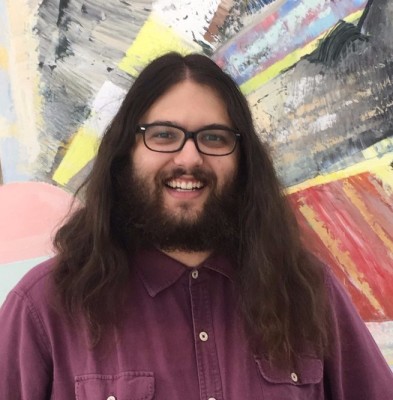 Adrian Boctor - Piano and Keyboard, Beginner to Intermediate Vocals, Beginner Ukulele, Songwriting, Music Theory
My interest in music and the piano began at age six, when I asked to borrow my neighbor's old upright piano with a blue popsicle stain on middle C; however, my passion for music, education, and teaching developed during my time at Reed College where I received my BA in Music. Since 2015, I have assumed the roles of bandleader, frontman, conductor, pianist/keyboardist, arranger, and composer for classical chamber ensembles at Reed College, jazz ensembles in Portland, and rock bands up and down the West Coast. I have taught individual students keyboard/piano, voice, and ukulele, as well as small classrooms, rock bands, and ukulele choirs. I also have training and experience teaching special needs children and children with learning differences through managing and coordinating afterschool arts classrooms.

Cameron MacCabe - Guitar, Beginner to Intermediate Bass Guitar, Beginner to Intermediate Drums, Beginner Piano, Songwriting, Music Theory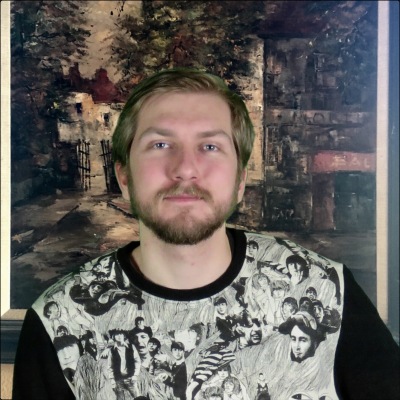 My journey into the world of music began, as if by happenstance, after I won a guitar at a carnival game in 2007 and instantly fell in love with the instrument. Since then, my passion for the guitar has inspired me to study other instruments, including drums and piano. Fast-forward to my college years: driven by a compulsion to understand not just the how, but the why of music, I ultimately chose to study music theory, culminating in my graduation magna cum laude from Columbia University in 2016 with a BA in Music. Today, I play guitar and write songs for the Bay Area rock band People Who Stare.